A mystery package was delivered this afternoon. Opened it up, and here's what I found inside: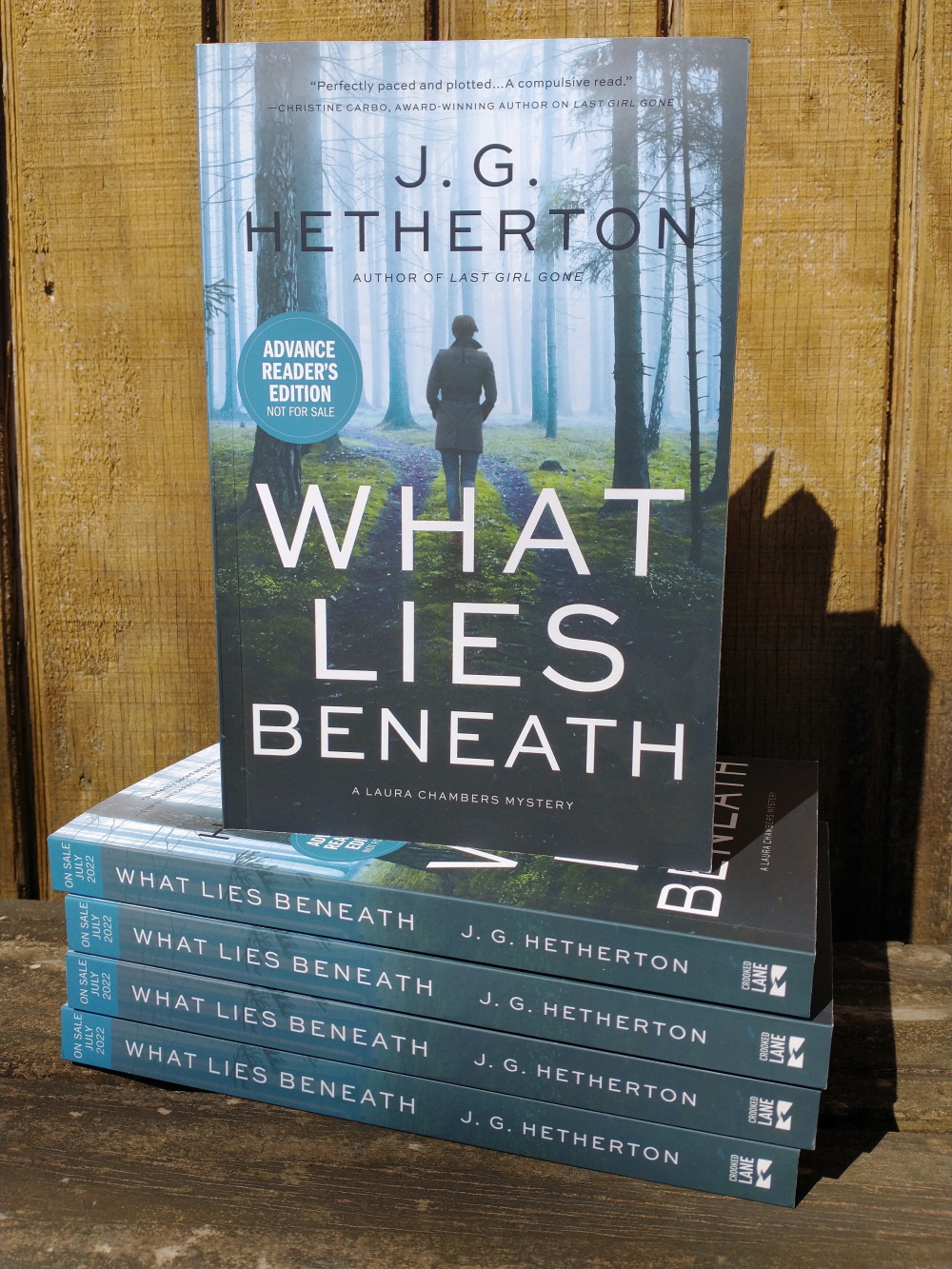 These advance reader copies look even better than I expected. The cover pops, and it's always a special moment for me to hold a book I wrote in my hand for the very first time. If you're interested, copies may still be available via NetGalley.
What Lies Beneath is out in hardcover July 12th, and you can preorder it now anywhere books are sold. Check it out.